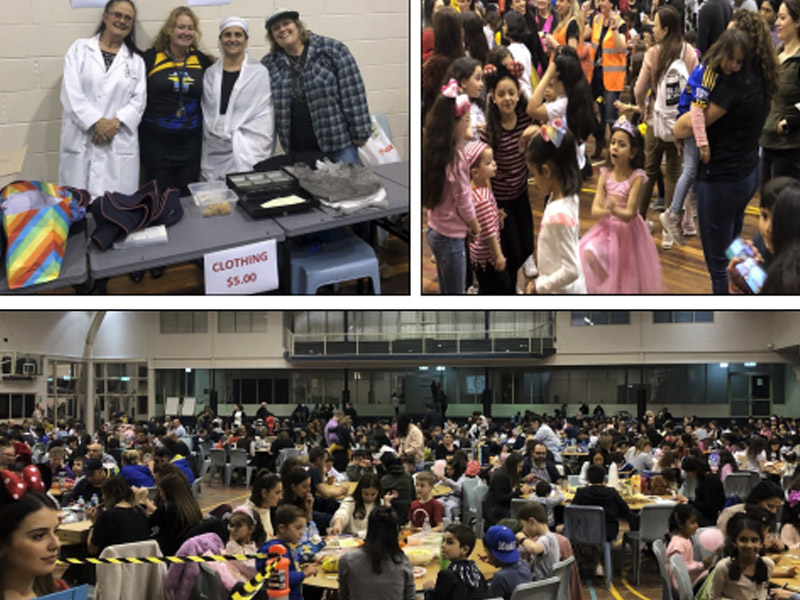 What a fantastic night of fun and fundraising. Thank you to the parents, families, and staff of Mother Teresa Primary for coming together in a great community celebration.
We were able to raise over $3000.00 to go towards school resources including additional coding and robotic equipment and resources for the Investigative Play program.
The school would like to thank Mr Howayek for providing a great sound system and being a fantastic DJ on the night. Thanks to the Sleiman family for providing the coffee cart. Many thanks to the Nakad family for their very generous donations and support on the night.
Thanks to Wenty Leagues and Oz Fashions for their donations. Thanks to all of our families for their very generous donations of prizes for the Bingo and Raffles.
Facebook
21 Sep 2023

Heartlinks Highlights Term 3 Week 10 - MTP Wrtiers' Festival 2023. Check out some of the great writing from our recent Writers' Festival - well done MTP authors.

08 Sep 2023

Heartlinks Highlights - Term 3 Week 8 - Father's Day. In this week's video, our MTP students share some beautiful reflections on their Dads.