Enrolment
Thinking of enrolling? We would love to meet you. Let us help you get started on the enrolment process.
Thank you for your interest in enrolling at Mother Teresa Primary. We look forward to welcoming you.
Our goal at Mother Teresa is to provide an education that grows the whole child - academically, socially, spiritually and emotionally. As well as a broad and flexible curriculum, and a range of extra-curricular activities, we offer facilities, technologies and teaching methods that enhance learning both inside and outside the classroom.
HOW TO ENROL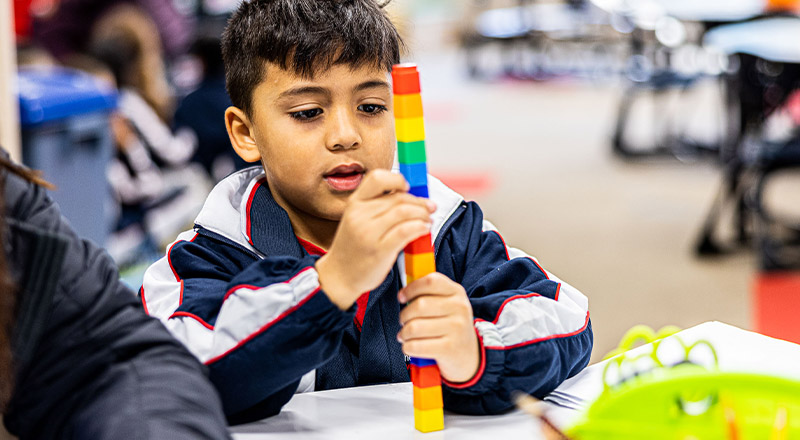 I'm interested in enrolling into...
What people have to say about our school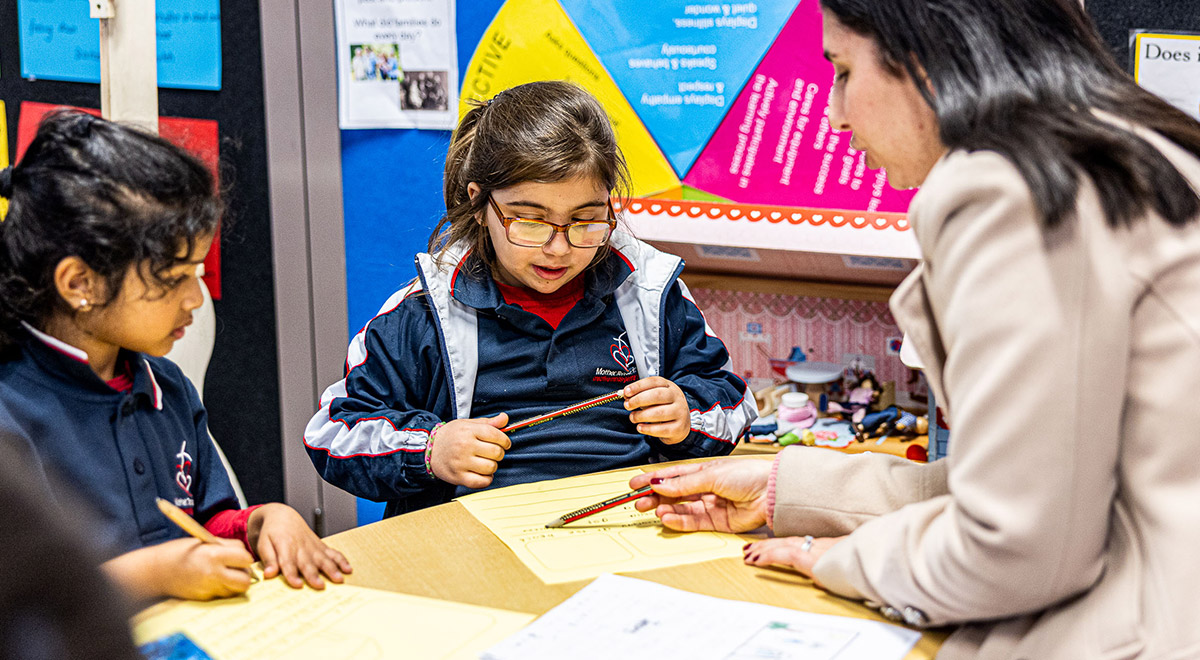 "At Mother Teresa you get to try out different things, like playing a string instrument. I love that we have mufti days, we get heart tokens when we follow our school rules and then we get to have celebrations."
Amelia (Student)
"At Mother Teresa I love investigative play, using Play-Doh and paint."
Amani (Student)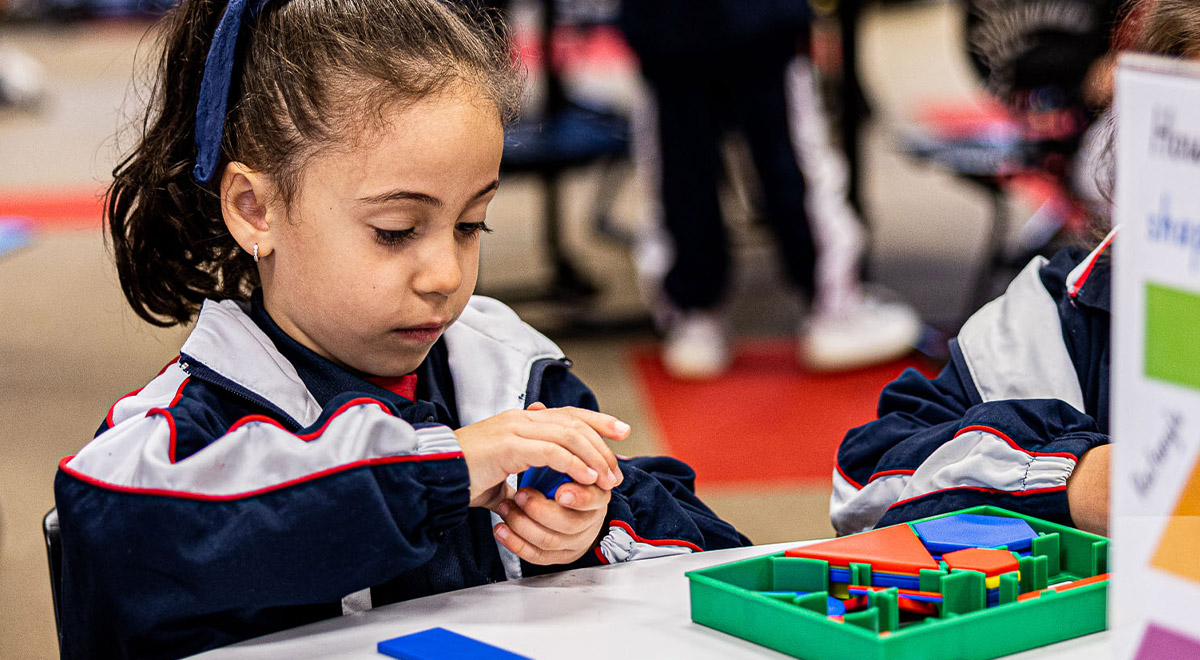 "My child loves going to school. It has been absolutely wonderful to see her thriving in the school and developing a range of skills and qualities, which I believe will set her up for a fulfilling life and help her become a contributing citizen of the broader community."
Xiaowen Liang (Parent)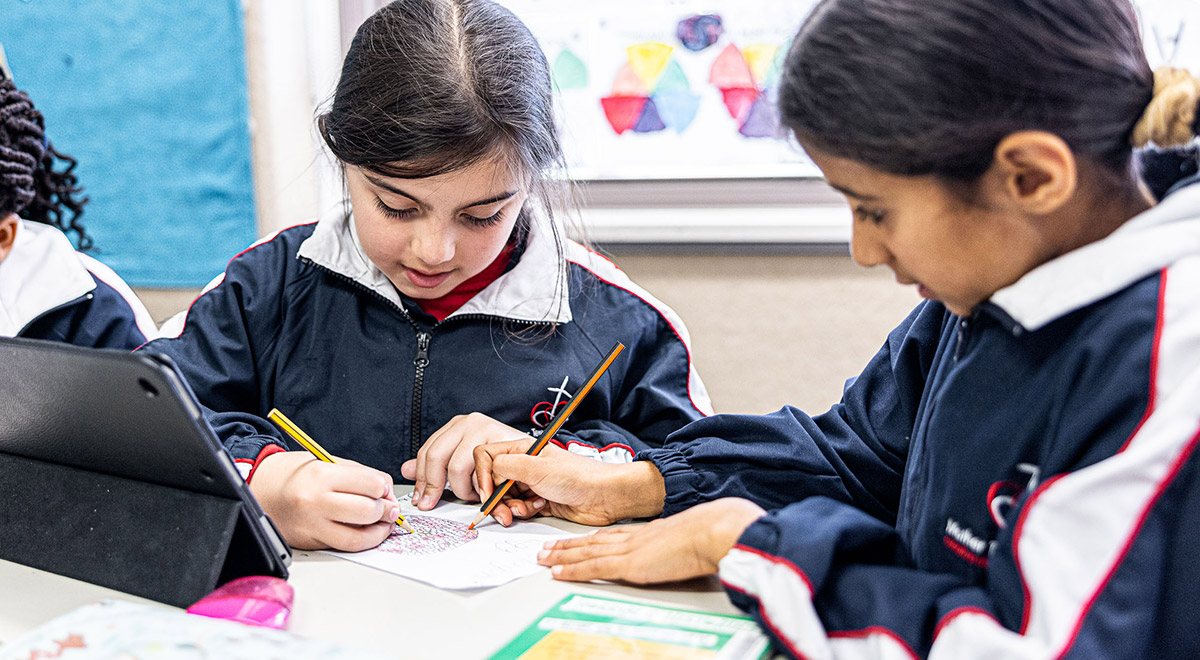 "We have great teachers that help us learn and learn to do important skills."
Zachary (Student)