Keep up-to-date with all the latest education news from Mother Teresa Primary Westmead.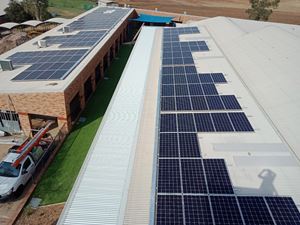 In coming months, Catholic Education Diocese of Parramatta will complete a comprehensive three-year school Energy Efficiency program that is tipped to reduce carbon emissions by 2,442 tonnes each year. Read more...
Categories: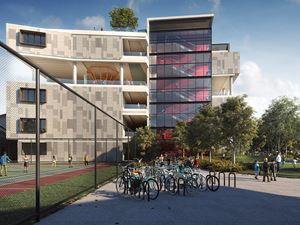 The Westmead Catholic Community was announced last year in response to the needs of the growing local community, including for more enrolment opportunities at Westmead's four outstanding Catholic schools. This project has now been placed on hold by one year as a result of the COVID-19 pandemic. Read more...
Categories: